I am honoured to be sharing a guest blog post, written for @DefiningMum by the amazing @JanaRupnowLPC, a licensed professional counsellor specialising in fertility and family building. In the timely theme of "back-to-school", Jana provides some advice for supporting our children to cope with unexpected questions that may innocently arise in the school environment. It's an important stage of development for our children, a stage where we aren't able to physically be by their side, to protect them and answer on their behalf. It's actually the stage where they start to own their story and how they tell it, so it's important that we are prepared & able to support them in dealing with questions. 
I'm grateful to Jana for speaking about this, it's a stage I've thought about and one that isn't too far away given that Mila will be starting school next year! A question I'm often asked, which I'm sure Mila will be asked, is "where does she get her beautiful curls from?". It's a distinguishing feature about Mila that I love, and one that I'm almost certain she gets from our donor. Neither Matt or I have hair that curls so beautifully like Mila's (I'm actually incredibly jealous!) but it's something we always celebrate and tell her how special and unique her curls are. I want to make sure that, if she's asked a question about her appearance being different to mine, she is equipped to answer in a way that she feels comfortable. Jana will follow up to this blog post with some specific ways in which I can help her cope with unexpected questions.
We'd love to hear your thoughts on this topic. Is it something you've considered or experienced? Before having my girls I hadn't allowed myself to think this far ahead, I now believe that it's an incredibly important period in building the foundations for our children to start owning and telling their story. I want them to be able to do this comfortably and without fear – to equip them with the tools to manage conversations with others who may be ignorant, misinformed or simply curious. Read below for part one and look out for part two, coming soon!…
Back-to-School: How to Help Your Kids Cope with Unexpected Questions from Classmates
School is officially back in full swing and my daughter is starting a new high school this year. For the first time, it hasn't crossed my mind that she will have to answer questions about her family.  For the first time, she's going to school with a friend who was also adopted from China, and attending a diverse School for the Arts in a large city. It's a new experience for us. Since kindergarten my daughter has attended private, parochial schools. She was the minority race and the only kid adopted from China so she had answered all kinds of questions from classmates over the years.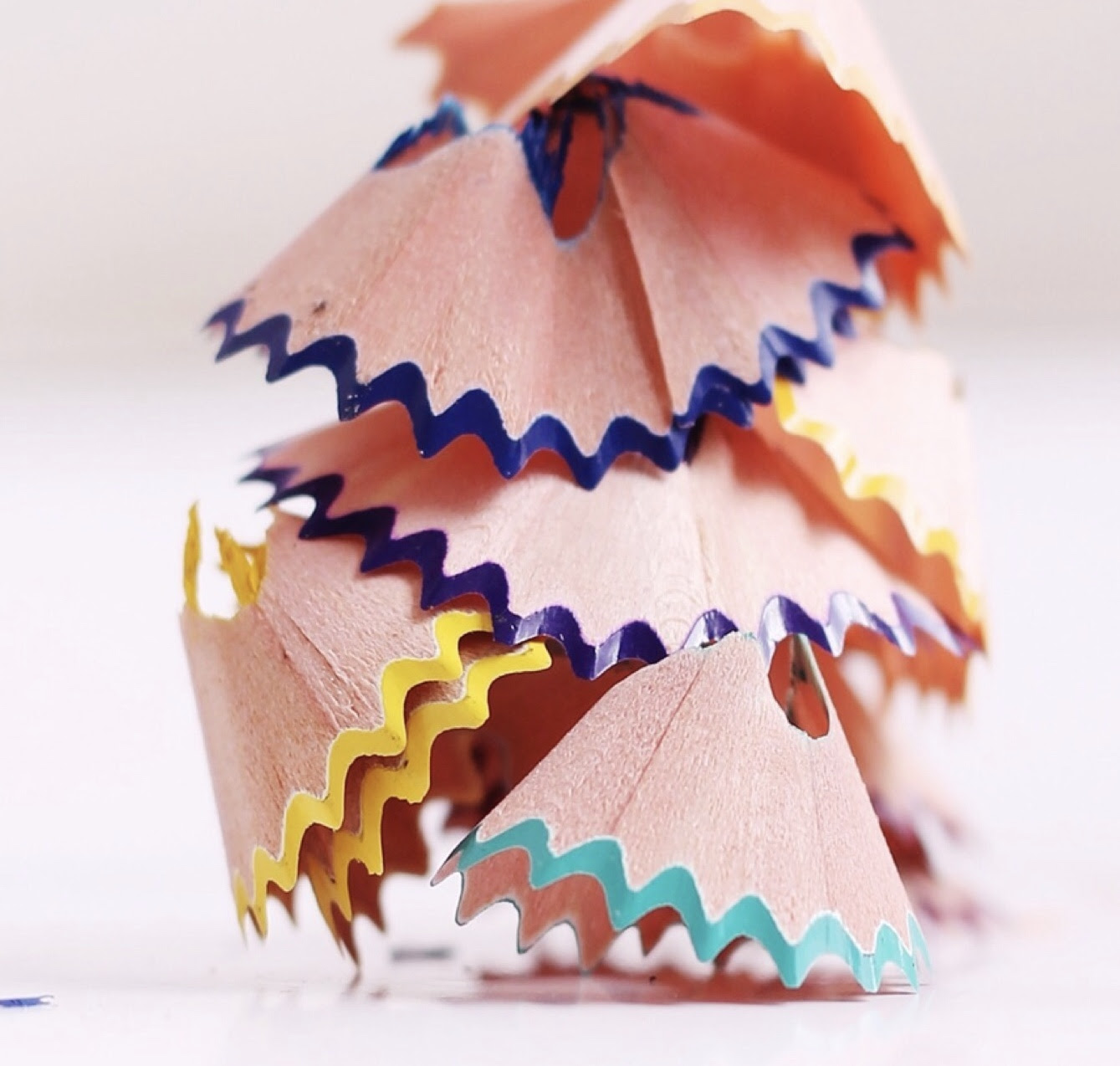 "What happened to your real parents?" 
"Did your mom die?"
"Where are you from?"
"Is THAT your mom?"
"That's your brother!?"
My daughter's first experience with a question from her peers was as early as pre-school. She came home happy from school that day. While I was helping her get ready for bed, she caught a glimpse of herself in the mirror and it triggered a memory from that day. She stretched the outer corner of her eyes and said, "Joshua told me my eyes look like this today! I want them to look like yours." I told her how beautiful I thought her eyes were even though they were different than mine. Then I went on to ask her how it made her feel to try to decipher the intention of the comment. "Did it make you feel bad, honey?", I asked. "Kinda", she said. "Oh honey, I'm sorry that made you feel bad. You have beautiful almond-shaped eyes and Joshua was probably noticing them since they are different from his."
Most pre-school children are simply curious and ask innocent questions to understand the world and people around them. Simple answers usually are enough. However, sometimes there is a clever and mischievous youngster in the class who learns to push other's buttons early. 
If your family differences are less conspicuous at first, your child may not have to deal with classmate questions until after preschool. As children move into middle childhood, social comparisons begin and kids may need to develop more sophisticated ways to respond to questions from peers.
"Where did you get your blue eyes?"
"You don't look like your mom at all!"
"Is that your REAL dad?"
Children need help understanding how to respond to their friends in constructive ways that maintain healthy boundaries. They also need help addressing inappropriate and mean comments they may encounter. And you may too. In my book, Three Makes Baby, I offer five ways to teach your kids to handle social situations. They all begin with the letter D and I use game analogies to help you remember to use them in a moment that catches you off guard. Hopefully, this will empower you and your child to handle any uncomfortable situation that comes up. 
When peer questions or comments upset your child, you'll want to know how to comfort them. As a parent, it's best to be prepared early.  If you are struggling to find the right words, you're not alone. It helps for families to have conversations at home in advance so a child feels comfortable talking about their family story. I offer simple phrases you can share with your child in my book, Three Makes Baby. You can get a copy of the book on Amazon.com, Target.com or BarnesandNoble.com.
About the Author
Jana M. Rupnow, MA, LPC, is a licensed professional counselor, and author of Three Makes Baby-How to Parent Your Donor Conceived Child. Jana specializes in fertility and family building. She works internationally with couples, parents, donors, agencies, and endocrinologists. Jana also helps parents learn to communicate with their children about donor conception and serves as a liaison for communication between donor-conceived or adoptive families and genetic or birth parents. To work directly with Jana, request an appointment on www.janarupnow.com.
For consultation, counseling, training for professionals, or a speaking engagement, email Jana@JanaRupnow.com or learn more on JanaRupnow.com. Follow Jana Rupnow on Instagram, Facebook, and Twitter @janarupnowlpc. View all posts by Jana M. Rupnow,